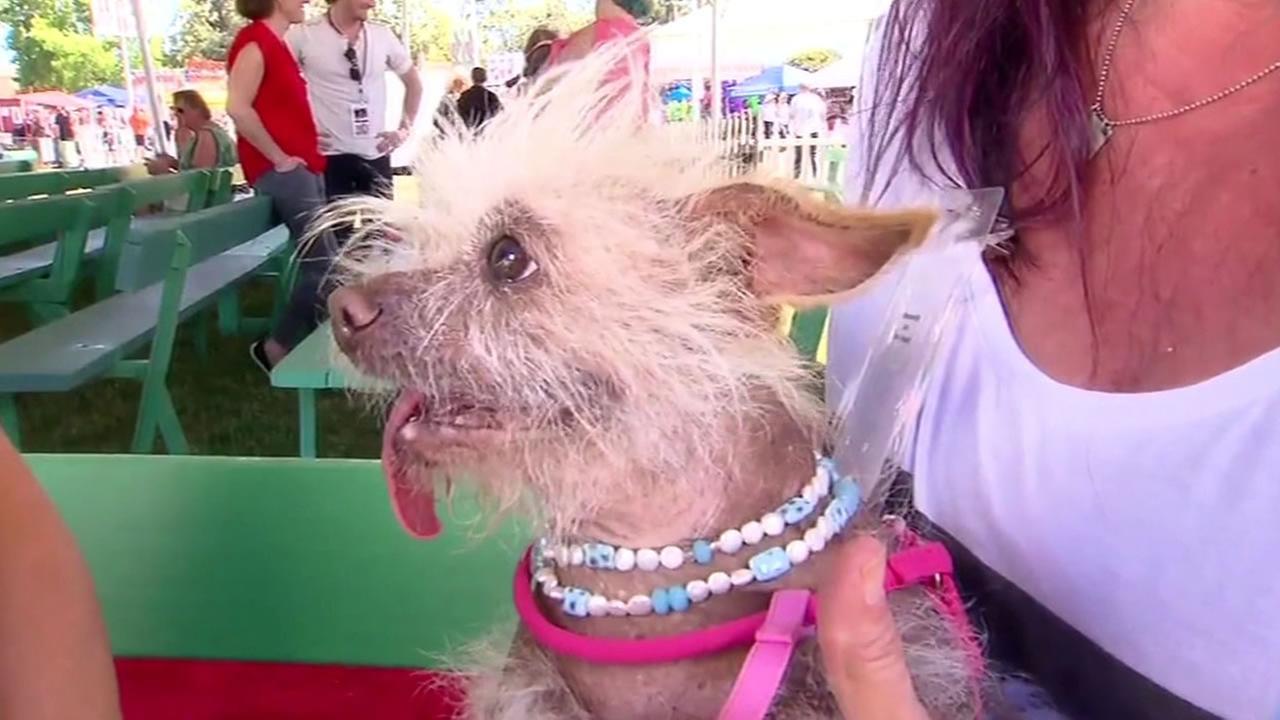 PETALUMA, Calif. (KGO) —
Homely hounds will be vying to be named World's Ugliest Dog in the annual Sonoma-Marin Fair Ugly Dog Contest.
Judging is based on appearance and personality.
RELATED: Sonoma-Marin fair holds annual 'Ugly Dog Contest'
The first place winner will get $1,500. Second place receives $1,000 and third place gets $500.
The contest starts at six p.m. on Saturday night.
(Copyright ©2018 KGO-TV. All Rights Reserved.)
Source link