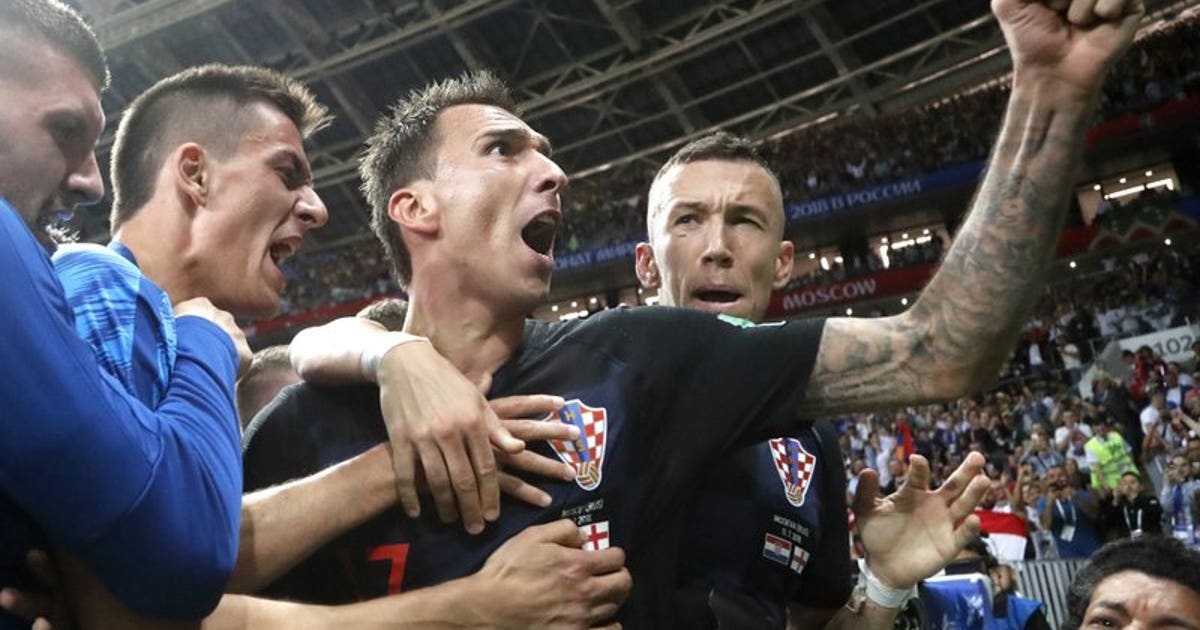 If there's not extra time, Croatia doesn't want to be a part of it. All teams face adversity in the pursuit of a World Cup crown, but Croatia has elevated the term 'thriller' to levels Alfred Hitchcock wouldn't dare fathom over the past two weeks. Already trailing favored England just five minutes into a semifinal match, Croatia never relented an offensive attack. After eventually cracking the cage of Jordan Pickford in the 68th minute, the Croats stood on familiar footing: an extra 30 minute session.
Having advanced to the semis after eliminating Denmark and Russia in back-to-back penalty kicks, Croatia attempted to do what many believed to be impossible: win three-straight matches in extra football.
Courtesy of a nifty run from Mario Mandzukic, they did just that. In the 109th, Mandzukic's shot crossed the face of the goal and nestled into the far side, sealing Croatia's fate as the first team to come from behind to win a World Cup semifinal match in 28 years.
Source link