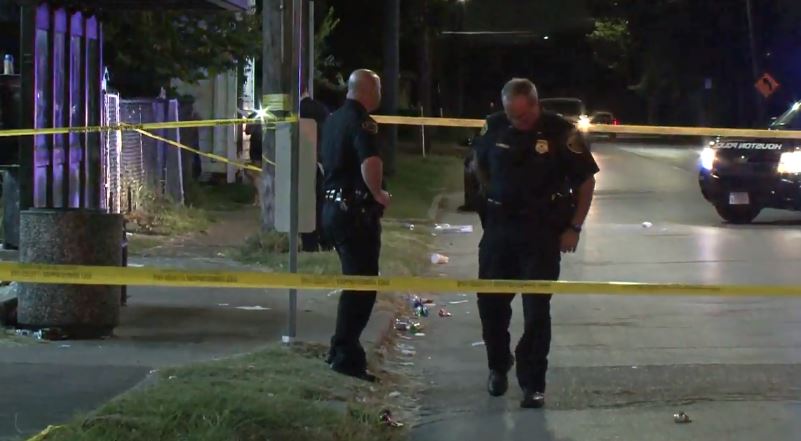 Two people were injured when shots rang out at a block party in the Fifth Ward Sunday night, according to the Houston Police Department.
Partygoers reported the shooting around 10:15 p.m. in the 3700 block of Liberty, northeast of Interstate 69 and Harriman. An argument occurred and then escalated, causing the gunfire, said Lt. Larry Crowson of the Houston Police Department.
A 73-year-old man was shot in the chest and was taken to Memorial Hermann Hospital in critical condition. A 26-year-old woman was shot in the back and is in the hospital in stable condition, police said.
The gunman fled the party, however, several witnesses spoke with police. More than 100 people were at the party, Crowson said.
Source link