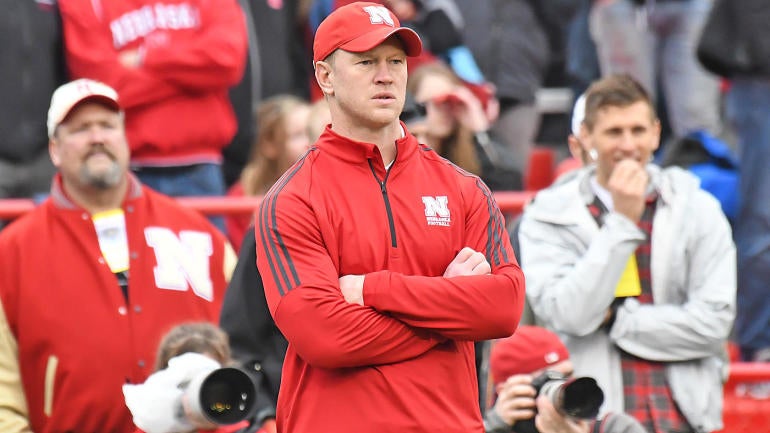 Lincoln police have arrested a 17-year-old girl in the burglary of Nebraska coach Scott Frost's home, according to the Journal Star News. The arrest was made after police found one Oregon shoe in the girl's possession that was taken from Frost's garage. Frost was the offensive coordinator of the Ducks from 2013-15 prior to taking over as the head coach at UCF.
More arrests could be made in the case, according to police.
It was originally estimated to be $165,000 worth of items stolen from Frost's new Nebraska home in late July. At the time, those items included 14 championship rings and five pairs of Jordan's that were from Frost's days with the Ducks. Lincoln police later found some of the items in Frost's own garage and has since been approximated at $50,000.
The burglar or burglars allegedly entered the home — which was being renovated at the time — through an unlocked garage door. Nobody was living there are the time.
Frost is in his first season back at his alma mater as the head coach. In two seasons as the head coach at UCF, Frost went 19-7 and posted 13-0 record in 2017. After polishing off Auburn in the Peach Bowl, the Knights claimed the Colley Matrix national championship despite not making the College Football Playoff.
Nebraska opens the 2018 season at home on Sept. 1 against Akron.
Source link