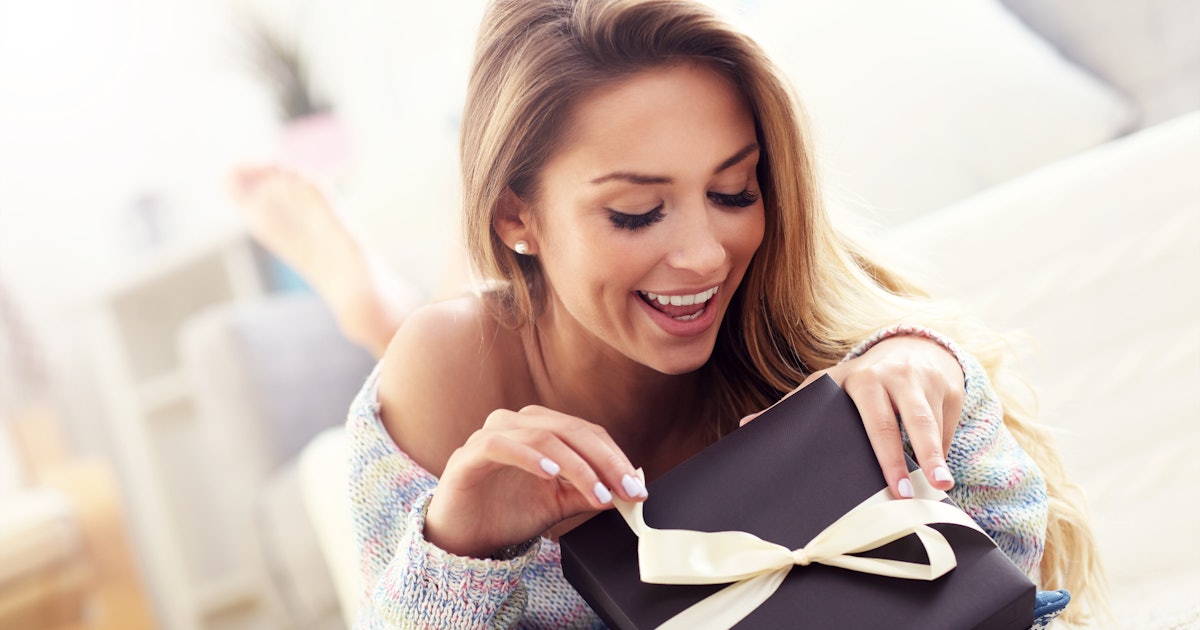 We all want to feel celebrated on our birthdays — that's kind of the point of birthdays, isn't it? Celebrating the day we came into this world? That in mind, I'm all about companies that roll out the red carpet or lift the rope for people on their birthdays. It's a good quality to be aware of how special people want to feel on their birthdays, especially when it includes the offer of free products or services to the birthday human. That's why I've rounded up a list of where to get free things on your birthday every year, because birthdays should be filled with gifts and opportunities to feel loved. Especially when it's from a company you love, too.
Whether it's a free ice cream cone, a free yoga class, a free beauty service, or a free drink, getting free stuff always feels like a celebration. What's more, a birthday without big plans is easily made more exciting by checking into your local businesses that care about your birthday just as much as you do. As we get older and our friends and families start to care less about our birthdays, it's a good idea to keep track of the companies that do care about your birthday to ensure that you have some gifts coming to you, no matter what. Here are some of the best birthday deals to cash in on:
Free Bowling With AMF Bowling Alleys
Free Skincare Products From Aveda
If you join Aveda's Pure Privilege Club for only $10, you'll get a birthday gift each year valued at $23, in addition to the ability to collect points toward purchases.
Free Beauty Products From bareMinerals
Free Ice Cream Cone From Baskin-Robbins
Ensure that you get free ice cream on your birthday each year by signing up with Baskin-Robbins Birthday Club. You'll also get access to deals and specials via email, all year long.
Free Ice Cream Creations From Cold Stone Creamery
When you join the Cold Stone Club Rewards, you can collect points toward purchases with each order and get a buy one get one coupon on your birthday each year.
Free Coffee From Dunkin' Donuts
Signing up with Dunkin Donuts' Perks not only gets you a free drink on your birthday, but it also gets you a free drink upon signup and also one every time you reach 200 points.
Free Donuts From Krispy Kreme
Free Fondue At The Melting Pot
Free Movie Rentals From Redbox
When you sign up with Redbox Play Pass, you'll get a free movie rental each year on your birthday.
Free Dinner From Tony Roma's
Free Lunch From Au Bon Pain
Free Game Time From Dave & Busters
A Free Appetizer Or Dessert From The Olive Garden
When you sign up for Olive Garden's Eclub, you can get a free appetizer or dessert at dinner when you dine alone or with friends on your birthday.
Source link