Apple is poised to announce three new iPhones and possibly much more at its fall press event, starting at 10 a.m. Pacific time (1 p.m. Eastern) on Sept. 12. There are a multitude of ways to watch this year, including Twitter.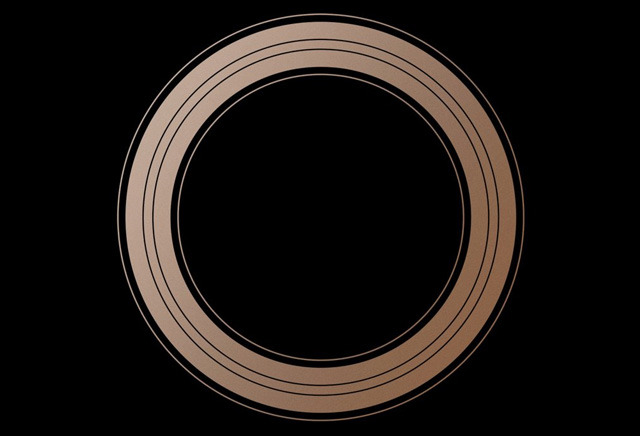 To watch through Twitter, people should tap or click the heart (like) button for this tweet, which is also embedded below. Apple will then send out updates on the 12th, including instructions on how to watch.
Otherwise, the easiest way for most people to watch will be via Apple's event page. A video stream should appear shortly before the event starts, though the company's preferred streaming technology means only certain browsers are guaranteed to work. This includes Safari on macOS 10.12 or iOS 10 or later, and on Windows 10 PCs, Microsoft Edge.
The company notes that "recent" versions of Chrome or Firefox may work, so be sure to update now if one of those is your browser of choice.
If you have a second-generation Apple TV or later, you should be able to watch through the "Events" app. If it's not already installed, people with tvOS-based models such as the Apple TV 4K can download it from their set-top's App Store.
The highlight of the event should be the "iPhone XS," a follow-up to last year's 5.8-inch OLED iPhone X with a faster "A12" processor and various other internal upgrades. It may have a new gold color option, and a 6.5-inch version that could be called the "XS Plus" or "XS Max." Also anticipated is a 6.1-inch, LCD-based "iPhone Xc," a cheaper alternative that should nevertheless share features like an edge-to-edge display and Face ID.
The Apple Watch "Series 4" will make its debut as well, gaining a larger display and a thinner chassis. The extra screen space should enable new watchfaces with more complications, and it's possible the device will add new sensors, such as one for EKG readings.
Updated iPad Pros should keep their current 10.5- and 12.9-inch sizes, but dramatically shrink their bezels, switching from Touch ID to Face ID in the process. As usual, a faster A-series chip and other improved internals will come in tandem.
New Macs are less certain, but talk has been that Apple could update its lower-cost MacBooks, perhaps adding a Retina display to the 13-inch Air. It may even finally update the four-year-old Mac mini, possibly rebranding it as pro hardware.
If nothing else Apple will reveal the release dates for iOS 12, tvOS 12, macOS Mojave, and watchOS 5. Also expected, are the launches of the AirPower charging mat and a wireless AirPods case.</span>
Source link