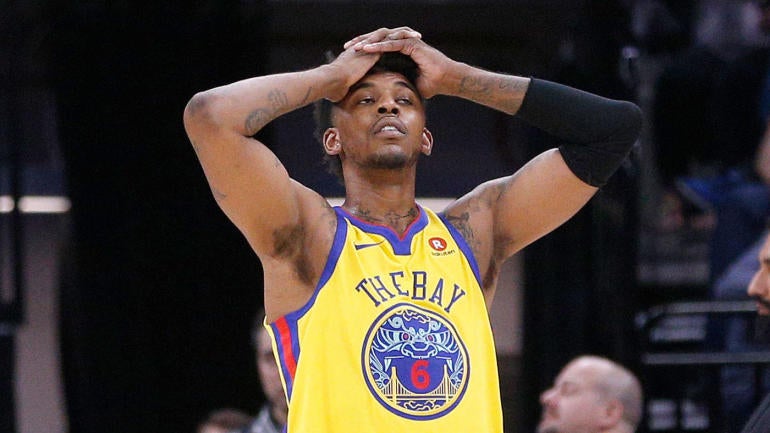 Nick Young and Gilbert Arenas are what you would probably call "frenemies." Whether real or manufactured, their seemingly close relationship is always punctuated by "beefs" that often wind up on social media. The latest had Young calling out Arenas to compete in a shooting contest.
Well, Arenas was happy to take that challenge, and recently showed up at the gym with a pair of shoes and a bag stuffed with $100,000 in cash. The only problem was, Young was nowhere to be found. After waiting around for a while, Arenas finally decided to just shoot his round of shots anyway.
And he proved that he's still got it. Perhaps it was best for Young that he didn't show up, as Arenas calmly sunk 95 out of 100 shots from 3-point land. As good of a shooter as Young is, it's unlikely he was beating that mark.
Even with no defenders on the floor, it's still pretty crazy to watch someone go 95 of 100 from the NBA 3-point line. Look, it's pretty lame that Young was the one who called out Arenas in the first place and then didn't show up. But in the long run, it might not have been a good look for a guy who's still a free agent to get beat in a 3-point contest by someone who hasn't played in the league since 2012.
Source link