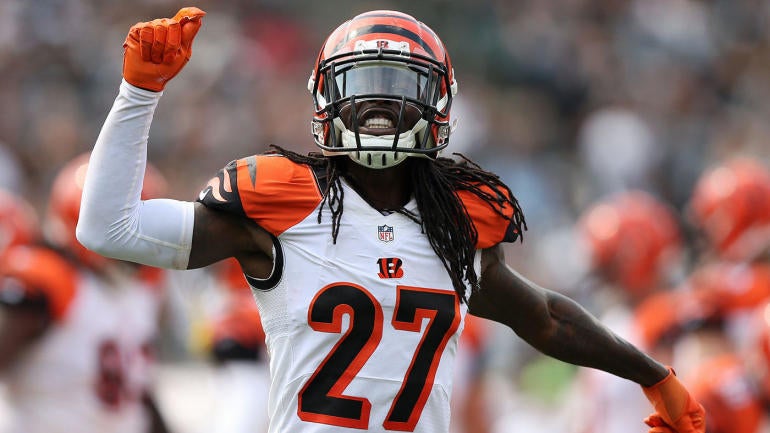 The Cincinnati Bengals have an important early-season divisional showdown on Thursday night against the Baltimore Ravens, and cornerback Dre Kirkpatrick figures to have a vital role in trying to slow Joe Flacco, who lit up the Buffalo Bills in Week 1.
You'll never guess how he got himself hyped for the game.
Kirkpatrick hosted a "Thursday Night Football" tailgate before heading to Paul Brown Stadium, and he did it at none other than a local nursing home. Complete with a DJ and "Who Dey" signs, the seventh-year veteran spent time partying with some senior citizens, and party they did. As WLWT's Brandon Saho documented on Twitter, Kirkpatrick couldn't take himself off the makeshift dance floor when one of the tailgate's older guests got groovy to a mashup of Dr. Dre, Nate Dogg and Snoop Dogg.
If you weren't already rooting for the Bengals on Thursday night, there's still time to change your mind.
Source link