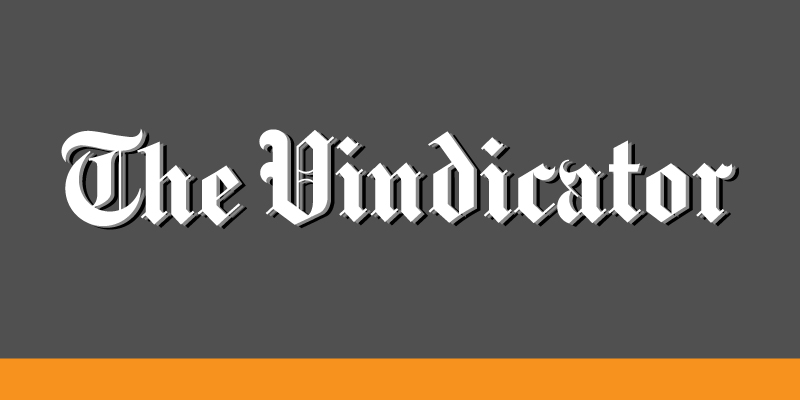 By ABBY SLANKER
Hilltop Elementary School second-grade student Eva Camuso was named a winner in the "Ohio Schools" magazine Create a Cover Contest. Camuso earned the award in the kindergarten through fourth-grade division.
Hilltop's physical education teacher Linda Magyar sent in several student entries to the annual design competition, which included students from all across Ohio.
All winners were published in the June 2018 issue of "Ohio Schools" magazine, with the grand prize appearing on the cover.
The contest is open to all students enrolled in grades K-12 in public schools in Ohio. The theme of the contest the students were to focus on was 'What I like most about my school.' Camuso focused on the library.
Camuso was awarded a $25 Barnes and Noble gift card and a copy of "Ohio Schools" magazine.
"I am very proud of Eva. She did a great job and I thank her for her entry. She is the fifth winner we've had from Hilltop, so I am very excited about it," Magyar said.
Camuso, now a third-grade student at Hilltop, said she chose to draw the library because she loves to read.
"I chose the library because I love reading. I like art and drawing and painting, and I entered the contest because I thought I had a chance to win. I'm very excited to be named a winner in my age group," Camuso said.
Source link