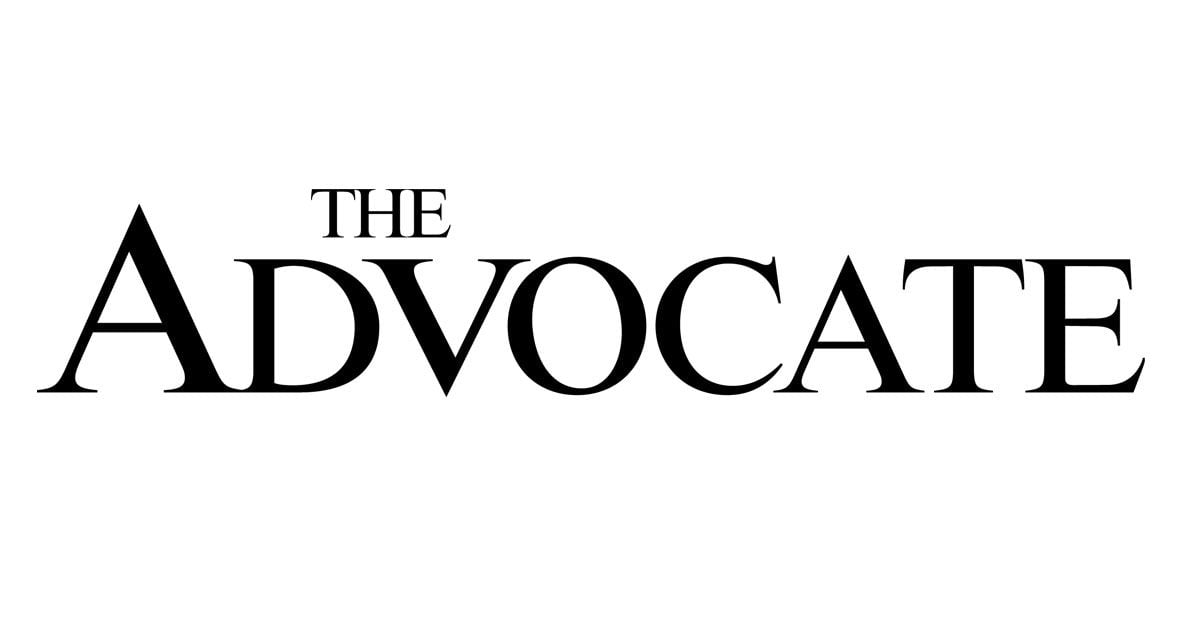 #inform-video-player-1 .inform-embed margin-top: 10px; margin-bottom: 20px;
#inform-video-player-2 .inform-embed margin-top: 10px; margin-bottom: 20px;
Porcelain Art Guild
WHAT: Meeting of the Baton Rouge Porcelain Art Guild
WHEN: 9:30 a.m. to 1 p.m. Thursday, Oct. 4
INFORMATION: Kitty Nipper (225) 275-2411
DETAILS: If you are a china painter or interested in becoming one, call for more information.
Animal Volunteer Fair
WHAT: The Capital Area Animal Welfare Society is holding a Volunteer Fair
WHEN: 11 a.m. to 4 p.m. Saturday, Oct. 6
WHERE: Capital Area Animal Welfare Society shelter, 6357 Quinn Drive
INFORMATION: caaws.org
DETAILS: CAAWS is run by all volunteers and is looking for those interested in helping animals in the community. The day will include tours of the shelter, refreshments and giveaways. You can meet the staff and learn ways to get involved, whether it's training dogs, facilitating adoptions, fostering animals or offering administrative assistance. Volunteers must be 18 or older to work at the shelter, but there are other opportunities for youth to help with special events, projects, fundraisers or donations. CAAWS is a nonprofit organization committed to the well-being of animals.
Clothing sale
WHAT: Your Friends' Closet sale, sponsored by Friends of the LSU Textile and Costume Museum
WHEN: Noon to 4 p.m. Sunday, Oct. 7
WHERE: LSU Human Ecology Building, at Tower and South Campus drives on the LSU campus
ADMISSION: Free
DETAILS: The sale features an array of gently-worn vintage, designer and current fashions for women. Accessories include jewelry, shoes, handbags and scarves. Only cash, debit or credit cards will be accepted. Proceeds benefit the LSU Textile and Costume Museum.
Music Club
WHAT: The Music Club of Baton Rouge program
WHEN: 3 p.m. Sunday, Oct. 7
WHERE: Woman's Clubhouse, 259 T.J. Jemison Blvd.
DETAILS: The social time begins at 2:15 p.m. for the program, which is open to the public. Local artists in the "Strings Attached" program are Eric Liffmann, guitar; Katie Rothstein, soprano; Rebecca Todaro, harp; John Dupaquier, banjo; Kelly Toney Smith, violin; and Constance Carroll, piano.
Spirits of Louisiana
WHAT: Louisiana Old State Capitol's Spirits of Louisiana fundraiser, an evening of history, mystery and libations
WHEN: 6:30 p.m. to 9:30 p.m. Thursday, Oct. 25
WHERE: Louisiana's Old State Capitol, 100 North Blvd.
TICKETS/INFO: $85 at louisianaoldstatecapitol.org or (225) 342-0500
DETAILS: Dress in cocktail attire with hints of Halloween for this event, which will include tastings from Louisiana distilleries, along with food by Heirloom Cuisine. Guests also will be able to view exhibits on the first floor of the Old State Capitol and can watch "The Ghost of the Castle," the Old State Capitol's award-winning 3D movie about the life and afterlife of Sarah Morgan. Proceeds will benefit the Old State Capitol Foundation, which provides funds for exhibit technology and other enhancements. This event is being sponsored by the Old State Capitol Foundation and Friends of the Old State Capitol.
#inform-video-player-3 .inform-embed margin-top: 10px; margin-bottom: 20px;
Source link