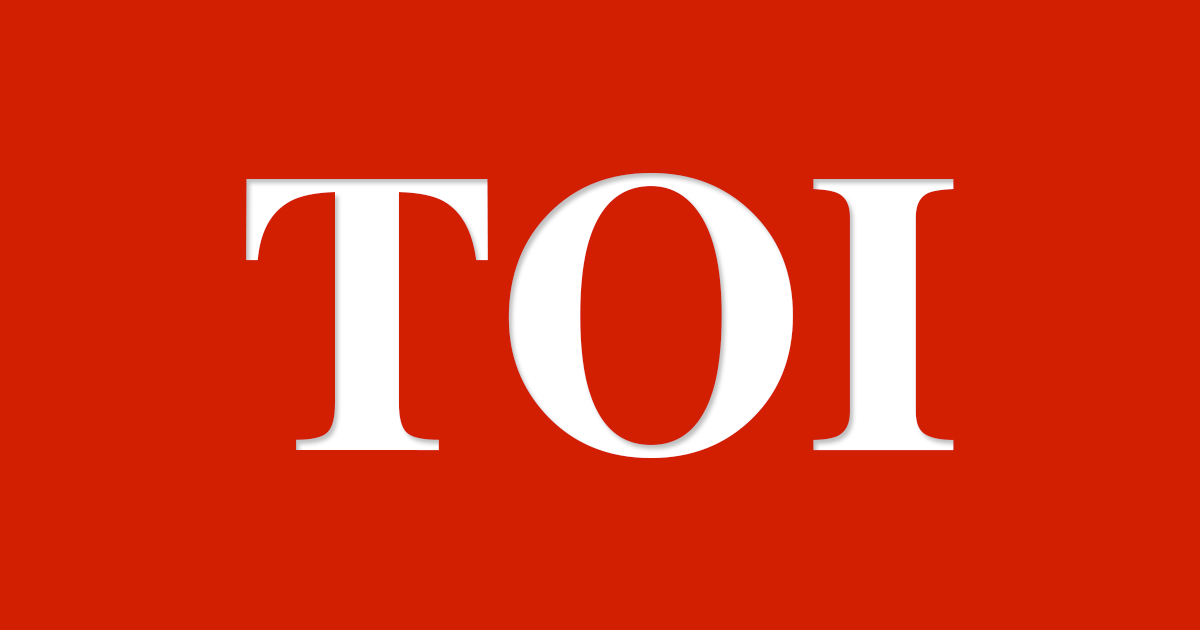 New Delhi: For long, the Sewa Sadan complex at Lampur in northwest district has been a home for beggars. However, in the past few years, their numbers have been dwindling. And now with the Delhi high court decriminalising begging in the capital, the Delhi government has decided to turn it into a home for those mentally challenged people who have been abandoned by their families or are orphans.
This will decongest Asha Kiran, the shelter home for these people in Rohini — against its capacity for 400 inmates, it has 1,100. This makes it far from being an ideal place to house mentally challenged persons.
Following orders from the social welfare minister, PWD has started the process of renovating the premises. Established in 1970, the beggars' home expanded to five blocks in 1982 and ultimately took the shape of a sprawling house with tree-lined paths, vocational training rooms, areas for sports and entertainment and around 70 rooms with a capacity to house around 1,500 inmates.
Ahead of Commonwealth Games in 2010, the government had tried to keep the beggars out of sight and, accordingly, several beggars were detained under the anti-beggary laws. "The beggars' home was brimming with beggars before Commonwealth Games, but slowly the number of beggars declined as many of them fled from the house. For the past few years, the place has been quite deserted," said sources.

Under a rehabilitation programme, the government had appointed several trainers to teach the beggars how to make handicrafts and train them for various household trades so that they could earn a livelihood. These trainers, however, soon became idle and the government had to shift them to other places.

Social welfare minister Rajendra Pal Gautam said Delhi government wants to utilise this facility for the Asha Kiran inmates. "We want to shift inmates from Asha Kiran to the Lampur home in a phased manner. It will give them a better world in terms of infrastructure and facilities. I have asked PWD to renovate the facility as soon as possible so that they can be shifted," said Gautam.

"According to what suits them, the inmates will be given training to make them capable of teaching the hearing-impaired and training in sports for the specially-abled, etc," said Gautam.

The idea is to develop manpower for meeting the demands of the government which finds it difficult to get enough teachers and vocational trainers for special children for whom the government wants to bring policies and schemes.
Source link