A weekend crash in upstate New York that killed 20 people, including 18 in a limousine headed to a birthday party, was the deadliest transportation-related accident in nearly a decade, authorities said.
The 2001 Ford Excursion limousine, carrying family and friends to the party, blew through a stop sign across the street from the Apple Barrel Country Store in Schoharie, roughly 170 miles north of New York City, shortly before 2 p.m. Saturday, investigators said. The vehicle apparently struck two pedestrians and an unoccupied SUV in the store's parking lot before ending up in a shallow ravine.
All 17 passengers inside the limousine, as well as its driver and the two pedestrians, were killed in the crash, making it the deadliest transportation-related accident in the U.S. since 2009, according to the National Transportation Safety Board.
The intersection has long been a concern for locals, reported The Associated Press. At least three tractor-trailers have run through the same stop sign and into a field behind the Apple Barrel Country Store in the last decade, according to the store manager.
The limousine driver did not have the appropriate license to operate the vehicle, which had failed a Department of Motor Vehicles inspection last month, Gov. Andrew Cuomo said in a statement Monday.
Investigators hadn't yet released the victims' names, though family members and social media pages identified some who were killed.
Those killed included two pairs of newlyweds, two brothers from one family, and four sisters from another, reported Reuters. The limousine passengers were celebrating the 30th birthday of the youngest sister, relatives said. Most of the victims were from the Amsterdam, New York, area, according to a tweet from a state assemblyman.
Here's what we know about the victims so far:
Amy and Axel Steenburg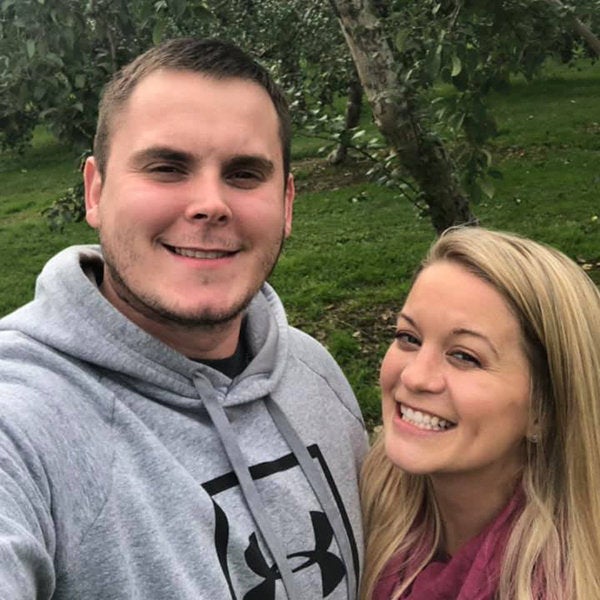 Amy and Axel Steenburg had been married less than three months. The couple had rented the limousine to celebrate Amy's 30th birthday with 15 of their friends and family members.
Officials said the limousine was on its way to a surprise party for Amy at an upstate New York brewery.
"They did the responsible thing getting a limo so they wouldn't have to drive anywhere," Amy's aunt, Barbara Douglas, told reporters on Sunday.
Amy's three older sisters also died in the crash.
"They were wonderful girls," Douglas said. "They'd do anything for you and they were very close to each other and they loved their family."
Abigail and Adam Jackson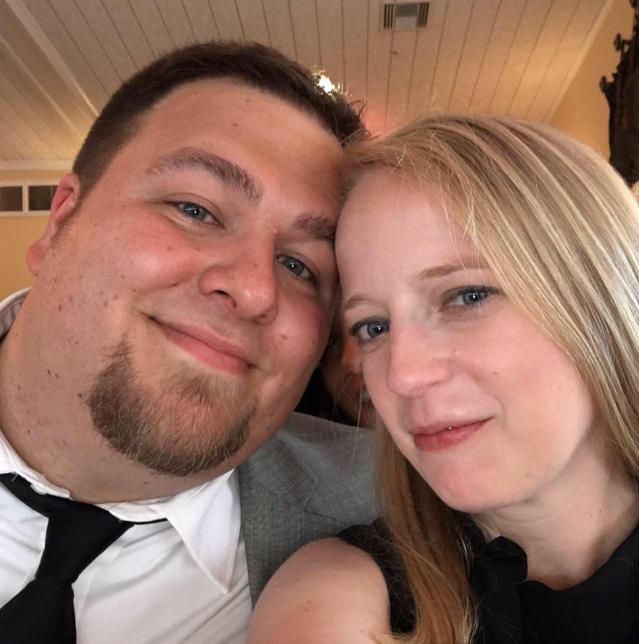 Mary and Rob Dyson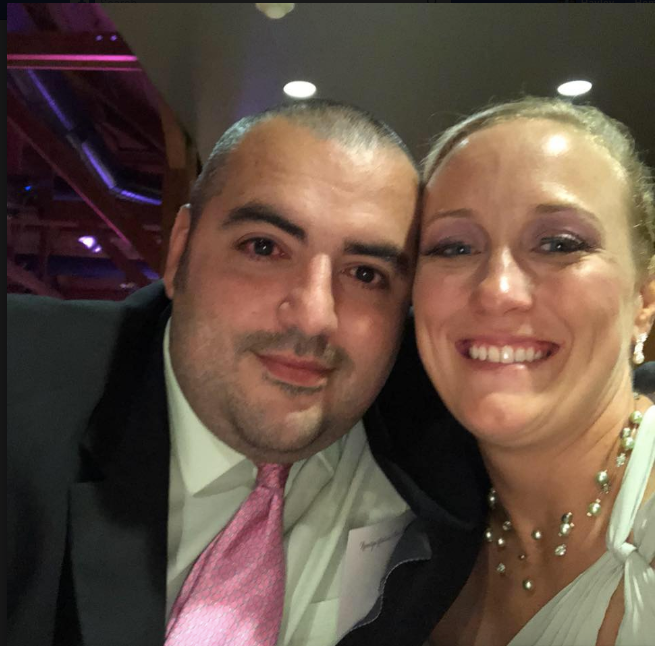 Mary was another of Amy's sisters. She and her husband Rob lived in Watertown, New York, according to her Facebook page.
Allison King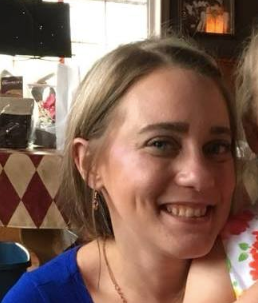 Allison was another of Amy's sisters. She lived in Amsterdam, New York, according to her Facebook page.
Rich Steenburg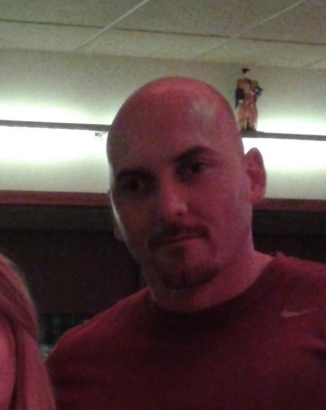 Axel's 34-year-old brother was also killed in the crash. The brothers both worked for GlobalFoundries, which manufactures semiconductors, according to their Facebook pages. He is survived by his 10-year-old daughter and 14-year-old stepson, reported the Times.
Erin and Shane McGowan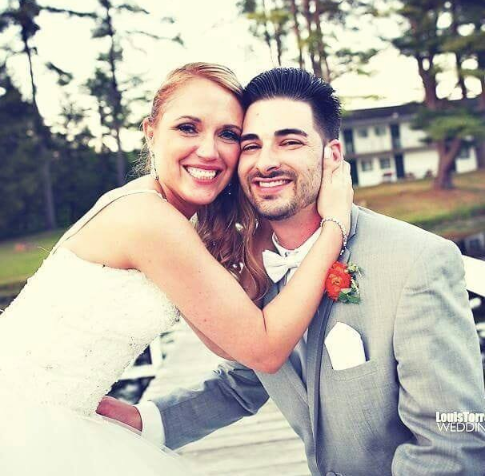 Like the Steenburgs, the McGowans were married in June.
"Erin and Shane honestly are both just the life of the room, very up people positive outgoing very involved and very caring about what was going on in other people lives," Erin's cousin, Tyler DeLuca, told WSTM-TV.
This is a developing story. Check back for updates.
Source link