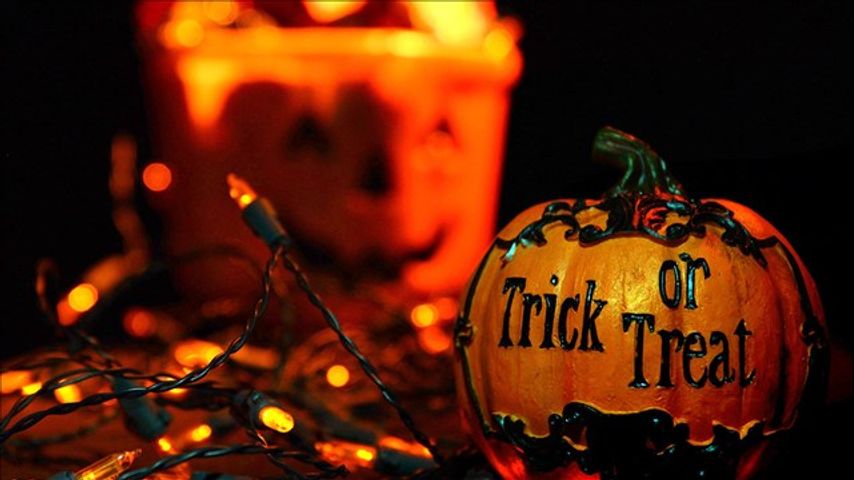 BATON ROUGE – Halloween time isn't just about zombies and scary movies, it's also about family-friendly events.
BREC is hosting multiple Halloween events this month throughout East Baton Rouge Parish. BREC's recreation department will host its annual BREC-A-Boo events at two locations this year. Residents are encouraged to come dress in costume.
BREC-A-Boo will be held at Greenwood Community Park on October 11-12, and at Forest Community Park on October 26-27.
Families with young children are encouraged to participate in the Bluebonnet Swamp Haunted Hikes. The hikes will take place on October 12, 19, and 26 from 6p.m. until 9 p.m. The price is $6 a person.
Bluebonnet Swamp's Haunted Hikes are designed especially for younger children. There will be a spooky storytime, crafts, a swamp graveyard maze, and more. Visitors will also get the chance to interact with "creppy critters."
There is also a dog-friendly event at Forest Community Park. Residents and their pets can get some treats at the annual Trick and Treat event on October 19 from 6 p.m. until 9 p.m. For those who like to dress up their pets, there is also a costume contest.
Farr Park Equestrian Center will be showing 'Hocus Pocus' for a fun movie night on October 26 from 6:30 p.m. until 9:30 p.m. Families are encouraged to relax on the law and watch the movie. Hayrides will also be offered and will begin at 6:30 p.m.
Boo at the Zoo is a "merry-not-scary" event. Guests can wear their customers on October 20-21 and 27-28. The zoo will be open from 9:30 a.m. until 4 p.m. Then, the zoo will close at 5 p.m. so children can visit treat stations around the zoo.
Highland Road Park Observatory will be hosting a Spooky Spectrum event on October 20. The event will take place from 6 p.m. until 10 p.m. People will have the opportunity to delve into the "eerie side" of astronomy with creepy science demonstrations.
The Pumpkin Paddle Parade will take place on the shoreline of the LSU lakes on October 25. The paddling event runs from 5:30 p.m. until 7:30 p.m. at Wampold Park. Participates are encouraged to dress in costume and add lighting to their watercrafts.
On October 26, families can watch 'Halloweentown' at Independence Park Theatre. The movie will run from 7 p.m. until 9 p.m.
On Halloween night, people can have some fun at the Halloween Boo Bash at Gus Young Park. The bash will run from 6 p.m. until 8 p.m. Residents can enjoy holiday games and a haunted house tour.
For more information, click here.
Source link