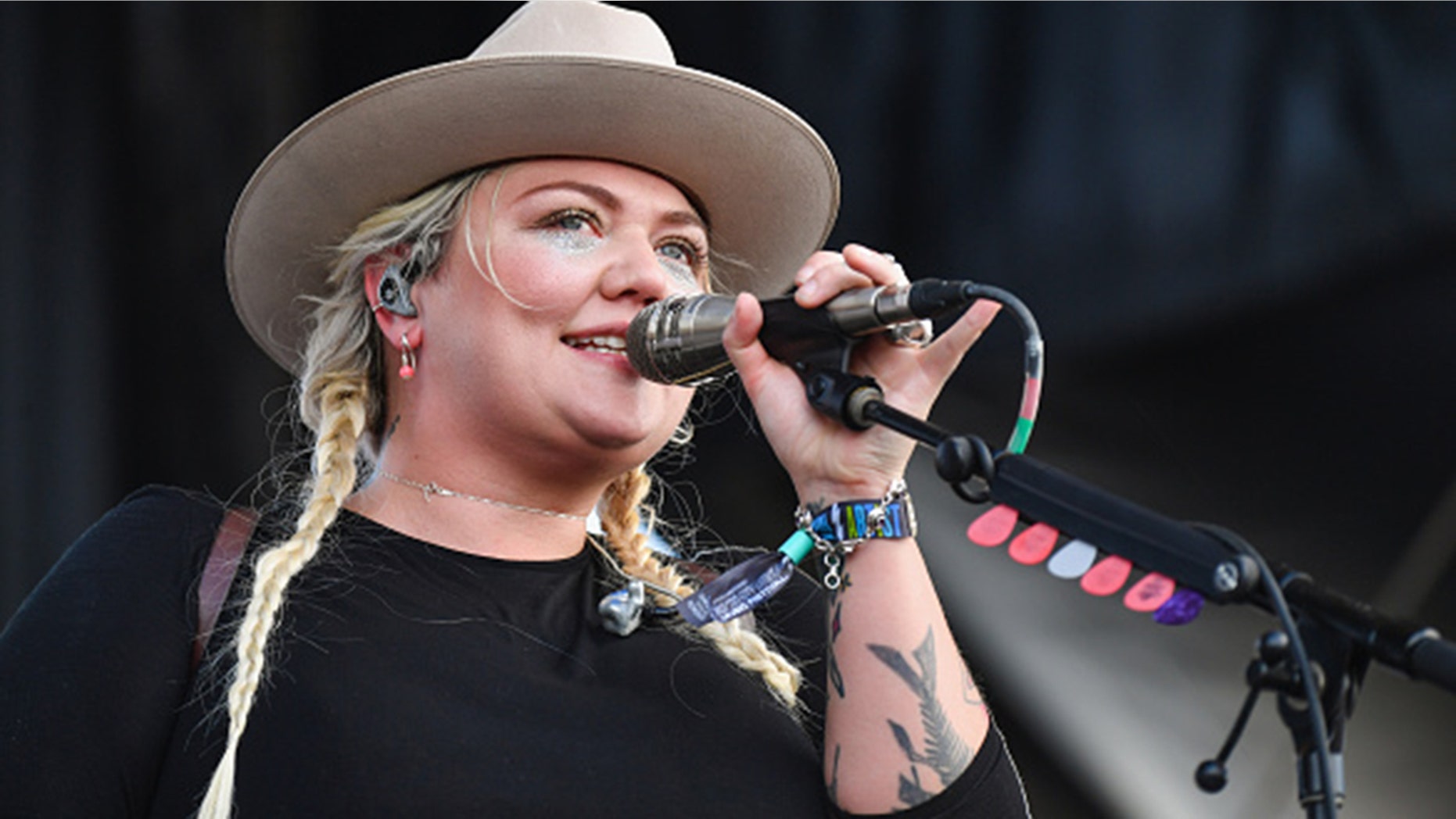 Elle King is speaking out for the first time about her tumultuous year. From battling substance abuse, depression and PTSD to dealing with a "destructive" marriage, the rock star admits that she was in over her head, but has since come out stronger.
"Last year almost broke me," King told People in a new interview. "But I'm stronger now because of it."
The 29-year-old opened up about her rocky road to fame and the ups and downs of her marriage to her now ex, Andrew Ferguson. She had already skyrocketed to fame with her single "Ex's & Oh's" when she secretly married Ferguson in 2016 just three weeks after meeting him and a week after announcing their engagement.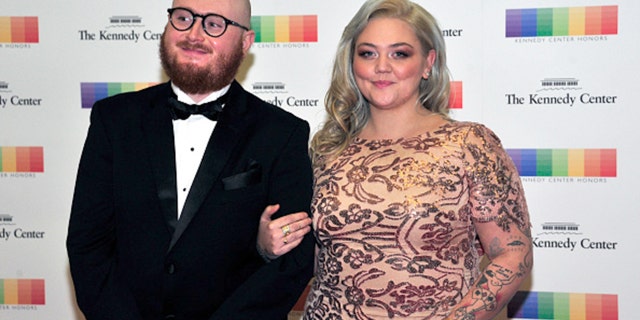 But the marital bliss didn't last long. After deciding to hold a big wedding ceremony, King even appearing on TLC's "Say Yes to the Dress," to pick out her wedding gown, the already-married couple never made it to their official celebration.
The singer admitted that she "skipped out on my wedding" to tour with the Eagles of Death and shortly after, Ferguson was arrested for domestic violence for allegedly grabbing King by the neck and threatening to kill her.
"I was in a destructive marriage," King said, admitting that she struggled with PTSD and depression as a result of her nasty breakup. "I was at the lowest point in my life. … I was not well. I couldn't look people in the eyes. I literally couldn't leave my house for weeks at a time."
But finally deciding to take matters into her own hands, the star found a PTSD specialist to help her cope.
"There's two ways out. You can take the bad way out or you can get help. I got help because I knew that I have felt good in my life and I knew I could get there again," King explained, saying that she relied on friends and family, including her comedian father, with whom she had a strained relationship.
"If I didn't get help, I probably wouldn't be…I don't know. I don't wanna think like that," she adds, getting emotional. "I think that reaching out saved my life. I don't wanna think of any other outcome that could have happened. I feel like the more I talk about it, maybe it could reach somebody…reach somebody that feels alone."
The singer said she also altered her lifestyle by toning down her partying ways.
"I was partying so hard to numb emotions that I couldn't handle at the time. I realized it was just prolonging the inevitable of dealing with them. And what you have to do, unfortunately, is just feel them, and that sucks," the singer confessed. "I thought that by doing drugs it would buy me time to feeling better. And when that wasn't working, I just realized I was in this other cycle, and that I was creating it myself. And I realized I needed to cut all the darkness out of my life."
Now, King has channeled her past experiences into her new music, celebrating the release of her second album, "Shake the Spirit."
"I've changed a lot. I'm finding my own self-love, and I'm inviting love, outwardly in," she said. "You can go through something crazy in your life, and you can come back from it."
Source link