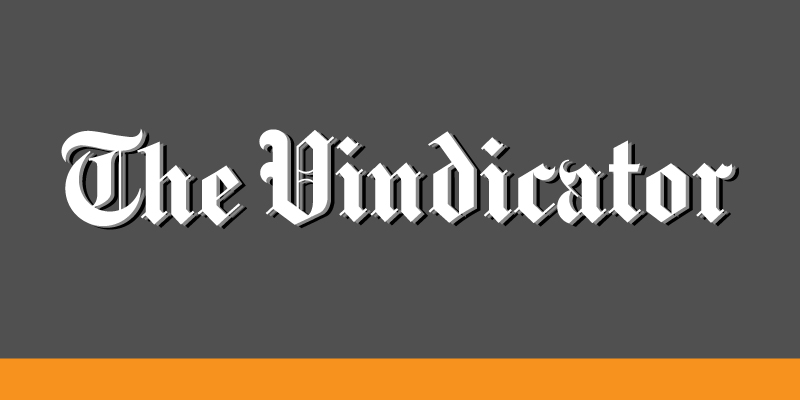 October 18, 2018 at 12:02a.m.
Mixer, wine event
BOARDMAN
The Boardman Civic Association will host its Business Mixer and Wine Tasting event from 5:30 to 7:30 p.m. Oct. 30 at Magic Tree Pub & Eatery on South Avenue.
The event is for local businesses and nonprofits. It includes a complimentary wine tasting, appetizers and soft drinks, hourly wine bottle giveaways, a DJ and a cash bar.
The cost to attend is $20. For tickets, email mharris1421@yahoo.com, call 330-719-5390 or visit BoardmanCivic.com.
Open house planned
HOWLAND
Ohio Pain & Rehabilitation, a chiropractic and physical therapy center, announced it will host an open house for its AllCore260 machine Friday.
The AllCore360 is a body-core activation system that develops the user's core by leveraging their own body weight, according to a news release.
The open house will take place from 2 to 7 p.m. Attendees will be able to test out the machine. The center is at 8323 E. Market St. SE.
US probes Ford pickup tailgates
DETROIT
U.S. safety regulators are trying to figure out why the power tailgates on some Ford F-Series pickup trucks can open unexpectedly while the trucks are moving.
<!–
OAS_AD('Middle');
//–>
The National Highway Traffic Safety Administration opened an investigation into thousands of F-250 and F-350 Super Duty trucks from the 2017 model year.
The agency says in documents posted Wednesday that it has five complaints from owners about the problem. It says unsecured loads could spill onto the road.
More misconduct by Weinstein detective
NEW YORK
A police detective already facing allegations that he coached a witness in Harvey Weinstein's criminal sexual-assault case was accused Wednesday of urging one of the movie mogul's accusers to delete material from her cellphones before she gave them to prosecutors.
The Manhattan district attorney's office detailed the alleged misconduct in a letter to Weinstein's lawyer made public Wednesday.
The new allegations against Detective Nicholas DiGaudio involve an unidentified woman who says Weinstein raped her in his Manhattan hotel room in 2013. In the letter, Assistant District Attorney Joan Illuzzi-Orbon said during the investigation, prosecutors asked the woman to hand in any mobile phones she might have used during the time when she interacted with Weinstein.
Suspect in trooper's shooting identified
WHITEVILLE, N.C.
Authorities have identified the suspect in the fatal shooting of a North Carolina state trooper.
The North Carolina Highway Patrol said in a news release Wednesday that 20-year-old Raheem Cole Dashanell Davis of Chadbourn has been charged with first-degree murder in the death of 11-year veteran Trooper Kevin Conner.
The patrol said Conner was shot and killed early Wednesday during a traffic stop in Columbus County. Sgt. Mike Baker said the trooper stopped a white pickup truck on suspicion of speeding on a highway in rural Columbus County southwest of Whiteville. Baker said the driver shot Conner as he approached.
Staff/wire reports
Source link