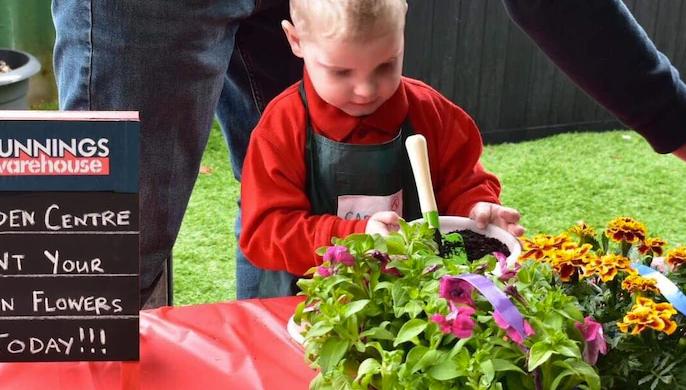 Two Perth parents have been hailed as Aussie legends after they threw their four-year-old son Carter a Bunnings-themed birthday party.
"He is a big fan of Bunnings and has told me that he wants to work there when he is bigger," his mum Kylie Stingers said.

"It was way cheaper than any other kids party more because we had such generous donations of party bags and decorations from Bunnings.

"Carter said it was the best party ever. Some of his party guests even got him gift cards to spend. He was even more excited to do that."
And obviously the party featured a Bunnings-style sausage sizzle.
"I think that was first on Carter's list of food for the party," Mrs Stingers said.
Source link