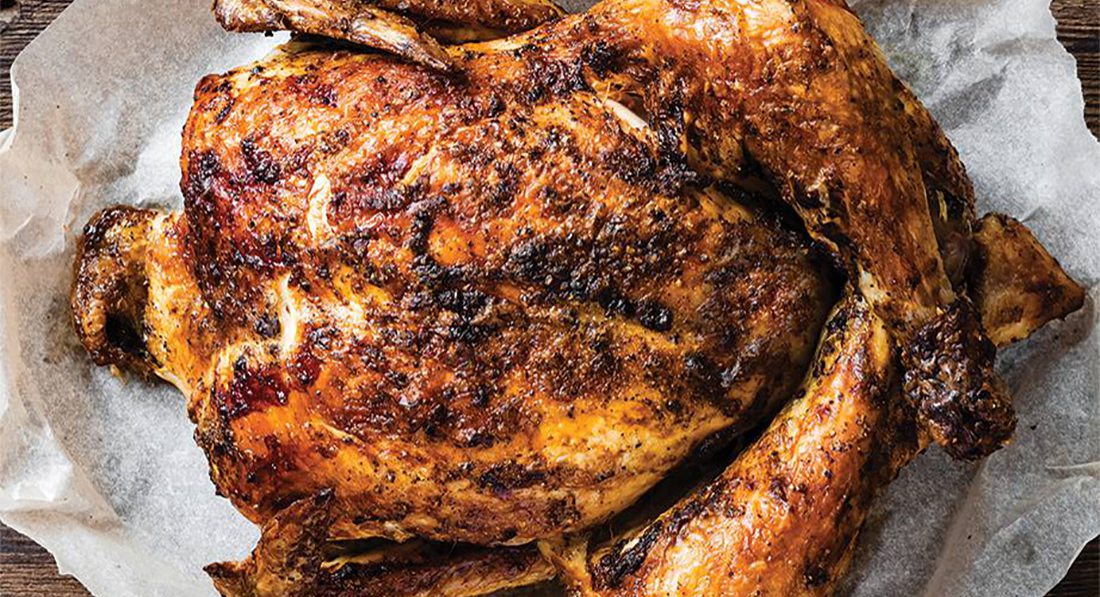 Adapted from A Beautiful Mess
These cinnamon rolls are great for a Thanksgiving brunch or, whip up a batch for a cozy night spent next to the fireplace.
Ingredients:
Cinnamon rolls:
2 1/4 teaspoon (1 package) active dry yeast
1/4 cup warm water
1/3 cup + a pinch of sugar
1 teaspoon salt
1/4 cup softened butter
1 cup hot milk
1 egg
3 cups + 2 tablespoons all purpose flour
Icing:
3 tablespoons milk
1 tablespoon whiskey
1/4 teaspoon vanilla extract
2 cups powdered sugar
To prepare
Combine the warm water and a pinch of sugar in a bowl. Stir the yeast into the water and let sit and bubble for 5 to 8 minutes. In a large bowl, combine the sugar, salt, butter and heated milk. Stir everything together and then allow to cool to room temperature. Stir in the egg and flour one cup at a time until a very soft dough forms. Continue to knead for a few minutes. If the dough doesn't hold together, add another tablespoon of flour. Now place the dough in a lightly oiled bowl, cover and allow to rise in a warm spot for an hour or hour and half.
Turn the dough out on a floured surface and roll out into a rectangle. Melt 3 tablespoons of butter and brush the butter all over the dough. Sprinkle on 1/3 cup sugar and 1 tablespoon of cinnamon. Roll up and slice into 12 pieces. Place the rolls in a lightly buttered pan and bake at 350°F for 25-27 minutes until the edges are brown.
For the icing, whisk together 3 tablespoons milk, 1 tablespoon whiskey, 1/4 teaspoon vanilla extract and 2 cups powdered sugar and pour it over the warm cinnamon rolls.
*Whiskey recommendation: Crown Royal Vanilla
Source link