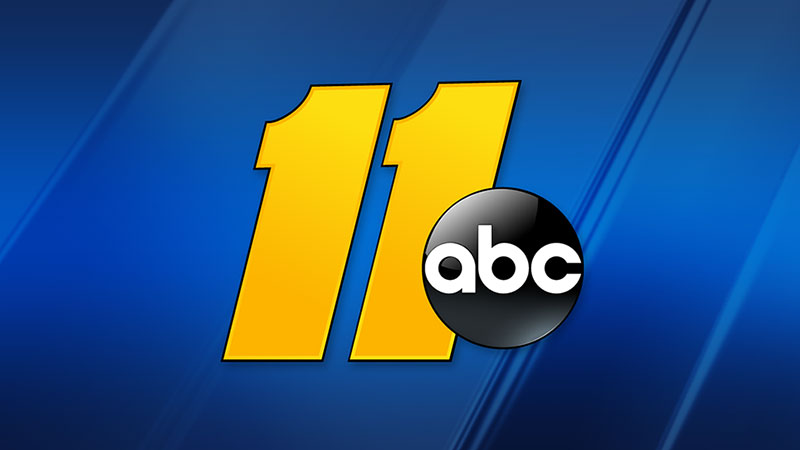 DURHAM, N.C. (WTVD) —
Durham is preparing to celebrate its 150th birthday!
The official kickoff for the city's birthday celebration begins at 10 a.m. Friday. Mayor Steve Schewel will be joined at the Visitor Info Center by past mayors and other Durham leaders to kick off a yearlong celebration.
Durham was incorporated on April 10, 1869.
For the next several months, a select group of Durham residents will coordinate the sesquicentennial celebrations.
The Durham Holiday Parade on Dec. 8 will be one of the first events to promote the city's 150th anniversary.
(Copyright ©2018 WTVD-TV. All Rights Reserved.)
Source link