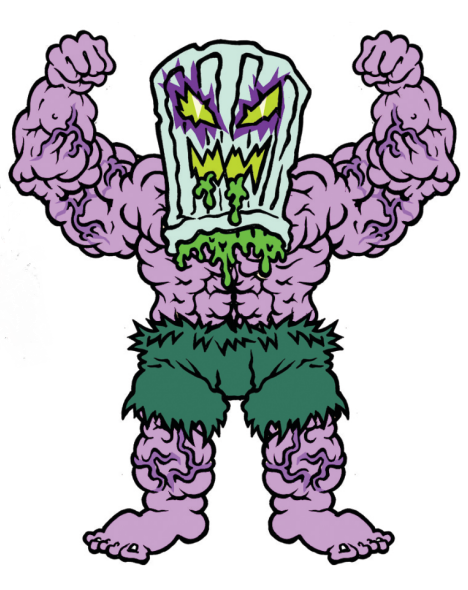 While we have your attention …
Thank you readers who help to keep PenBayPilot.com an open and accessible community hub. We work to keep you informed about life on the Midcoast through award-winning journalism, business postings, an up-to-date calendar and plenty of reasonable (and feisty) opinions.
We are grateful to those of you who participate in our supporter program. Our business goal is to increase the number of supporters to 1,500. For as little as $2.99 per month, you are supporting journalism and a community hub that serves everyone.
Source link